I finally decided to improve this site! I'm getting rid of the default theme and making it a bit more interesting, making it more coder friendly.  

I've chosen the Wazi Habari theme to work off of. It's simple, and brings content to the forefront.  That said, it's lacking in a decent sidebar, social...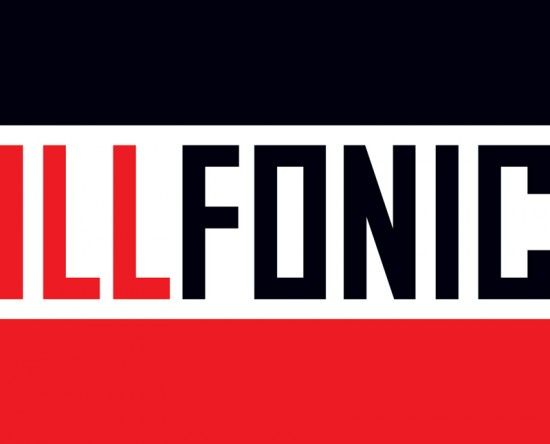 I figure since I posted about my last company, IllFonic deserves of it's own recognition.

IllFonic was for a while a small startup company that's been around since 2007, having it's ups and downs as their publisher and partner, THQ, went under.  They've been trying to find their place...