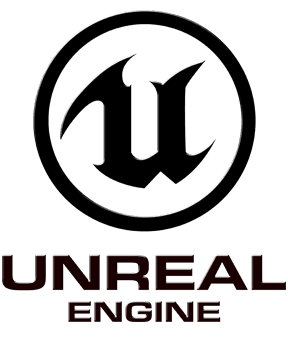 Logo is trademarked by Epic Games.
Unreal Engine Hotkeys
Here you can see some of  the default hotkeys. Abbreviations are as follows. Right Mouse Button : RMB. Left Mouse Button : LMB. Middle Mouse Button : MMB.  If you are looking for something else, look through the docs. If you ar...